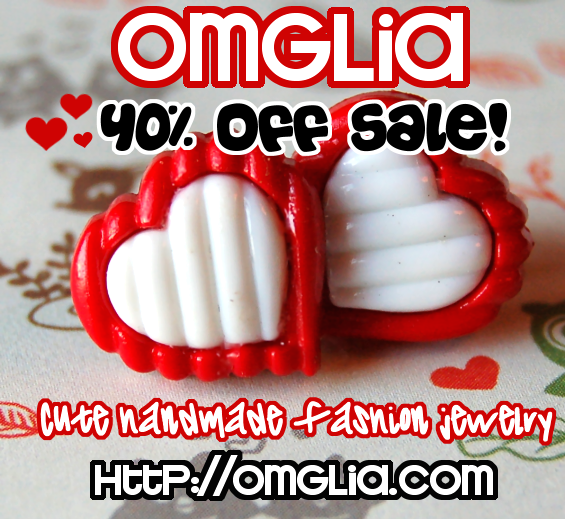 Sale only lasts until February 14th, so hurry!
Secondly, I bought this item last week from Lancome.com:
It's called "La Rose Liberte", all french and sexy. It has a gorgeous rose in the center of the compact. It's $40, and I love Lancome lipsticks so I figured I'd give it a try. Well, it sucks. The compact, while beautifully pressed, is actually just full of shimmery, sparkly gold powder. It does nothing for my complexion besides making me look shimmery and shiny, which translates into oily. I looked like I got in a fight with my Urban Decay Baked eyeshadow, which is a much more attractive gold shimmer powder. It did not bronze me, and frankly it did not seem to make any sense- the only time I wore gold powder on my face was for a Jungle Themed party. The second I tried it I knew I was going to have to return it. Yuck! I think the product is discontinued. Next time I'll only be buying lipstick from Lancome :( what a dissapointment.